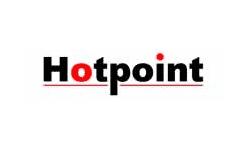 About Hotpoint
Leading supplier of home and electrical appliances manufactured by leading companies!
Our showroom also takes the pleasure of customizing your requirements to furnish your home or offices through readily available registries!
We take this opportunity to welcome and thank you for giving us the pleasure to offer you our professional and friendly services.
We are located on the Ground Floor of the mall
---
6:25:52 PM
Sat, December 9
Open Today
from 9 am to 8 pm
Working Hours
Everyday
9:00 am - 8:00 pm