Home Organization Tips
There's no right way to organize your home. Whatever strategy you choose just has to work with your lifestyle, habits, and tastes. But there are a few tried-and-true strategies that can enhance the effectiveness of any system.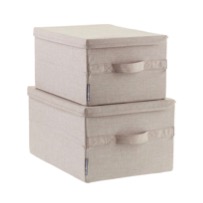 These storage boxes come in handy for storing items you do not need all the time.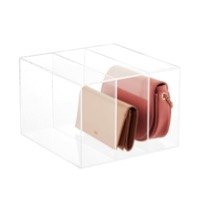 These clear organizers are perfect for storing items in display but also well organized. From make-up brushes to small clutch bags, there are different sizes available for your storage needs.
Avoid ruining your bras by crumpling them up together in a drawer. Use drawer organizers for your socks and bras.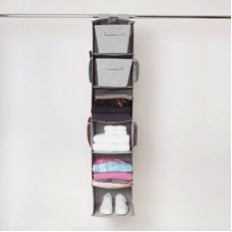 No matter how organized you try to be, there will always be some items without a clear home. Instead of shoving them chaotically into a drawer, hang them in this "junk drawer" of organizers for your closet.